For home renovations large or small, J&J are your trusted local experts.
Our team has been proudly serving communities in Plymouth County for over 20 years. Discover the J&J difference today!
Proudly serving our local communities since 2000.
Here at J&J Home Improvement, we have been providing our contracting services to Plymouth County since 2000. Some of our services include roofing services, window replacement, and vinyl siding installation in Plymouth County, MA, as well as building and repairing decks.
Roof in Need of Repair or Replacement? Our team is ready to get the job done.
Replacing and fixing your shingle roof can help protect both the outside and inside of your home from the cruel and sometimes very unpredictable, Mother Nature. It can also help increase the value of your home, just like any home improvement project. The majority of our building materials come from CertainTeed. Our high-quality shingles are available in a number of colors and styles that will fit the look and design of any home.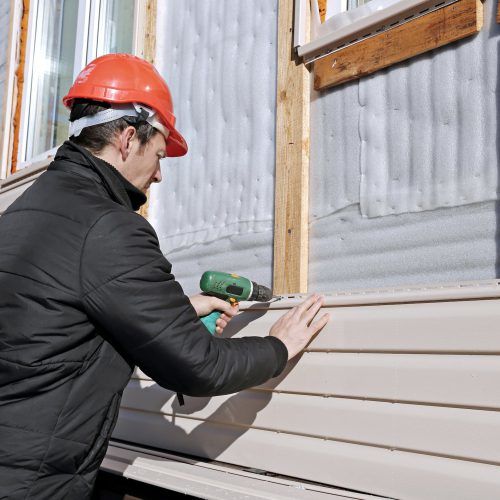 Vinyl Siding Installation & Repair Experts for Over 20 Years.
Here at J&J Home Improvement, we have been providing vinyl siding services for homes around Plymouth County since 2000. Vinyl is the number one siding material out there because of its high endurance. Because of its great durability, vinyl is able to last through rain, salt, and snow; perfect for New England homes! This siding is virtually maintenance-free. You don't have to paint it, and it doesn't scratch or peel. You can choose from our wide variety of styles that will fit and match the look and design of your home.
From minor repairs to full replacements, our team is ready to get your project done right.
Our experienced team knows how to handle jobs of all sizes. We'll be sure to thoroughly assess the situation before we give you a service that will leave your home looking better than before and as durable as ever!
Roofing
Our team of experts will be sure that one of the key foundations of your home is durable and aesthetically pleasing.
Real Customers, Real Stories.
Amazing company with great customer service and outstanding professionalism!
Professional, easy to deal with, fair pricing, excellent work. I highly recommend J & J.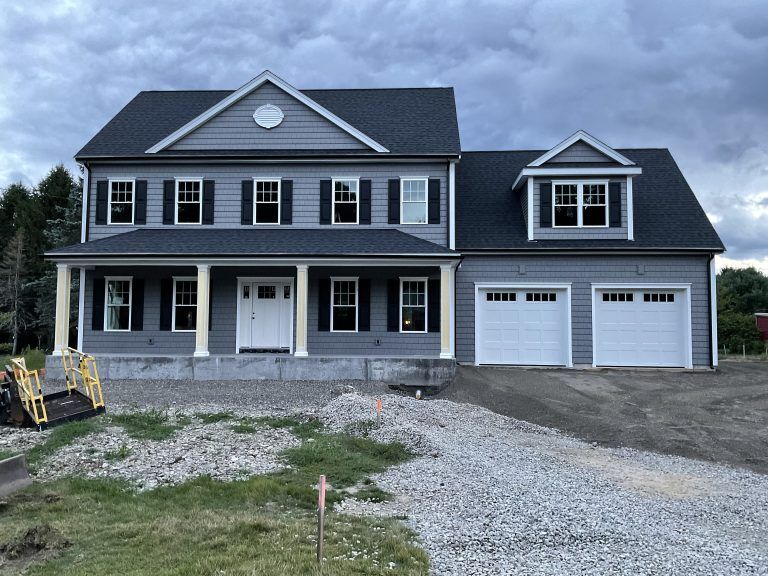 When you need to hire a roofing, siding, and window contractor, you may be overwhelmed by all the choices and the stress of finding someone
Read More »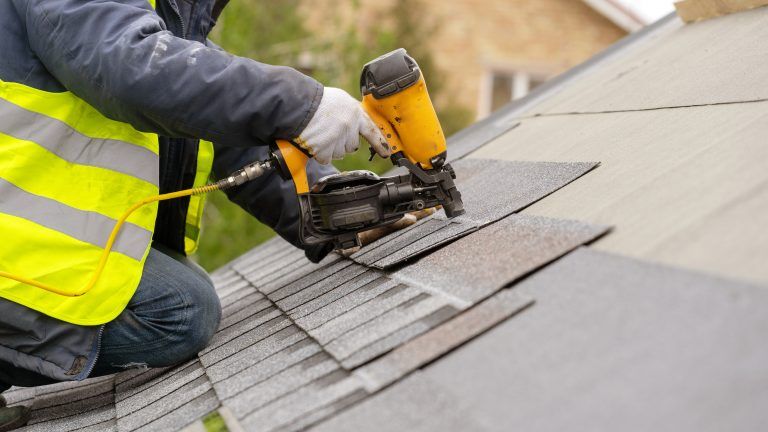 How Quality Installations Affect Your Roof Your roof is more than sheets that cover the housetop. It is a shield that protects the home's structure
Read More »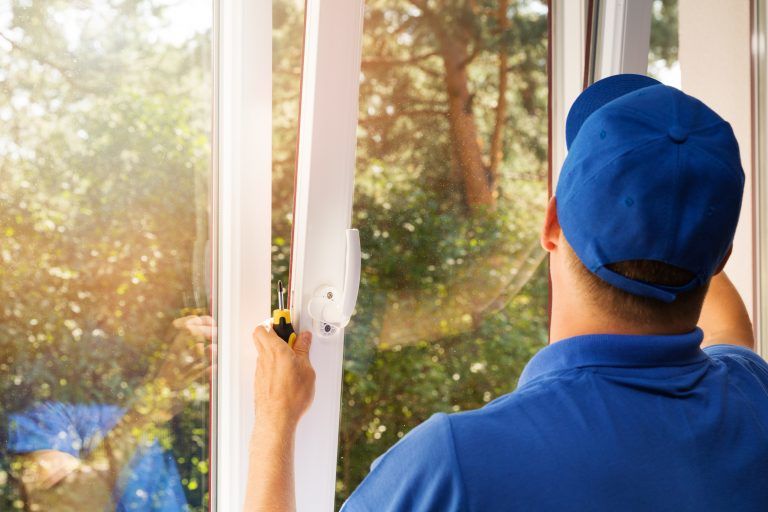 Homeowners may be interested in replacing their windows for many reasons: added sunlight, energy efficiency, increased home value, and so many more. When looking into
Read More »