Storm doors are extremely useful when it comes to dealing with inclement weather. Whether it be for keeping the rain away or avoiding drafts, they serve a great purpose in protecting your home from the elements. Additionally, they can be great for warmer weather conditions, providing enough protection from drafts while allowing natural light and fresh air to enter your home, as well as protection from unnecessary outdoor debris and insects. Needless to say, a storm door is a great asset for any home regardless of climate.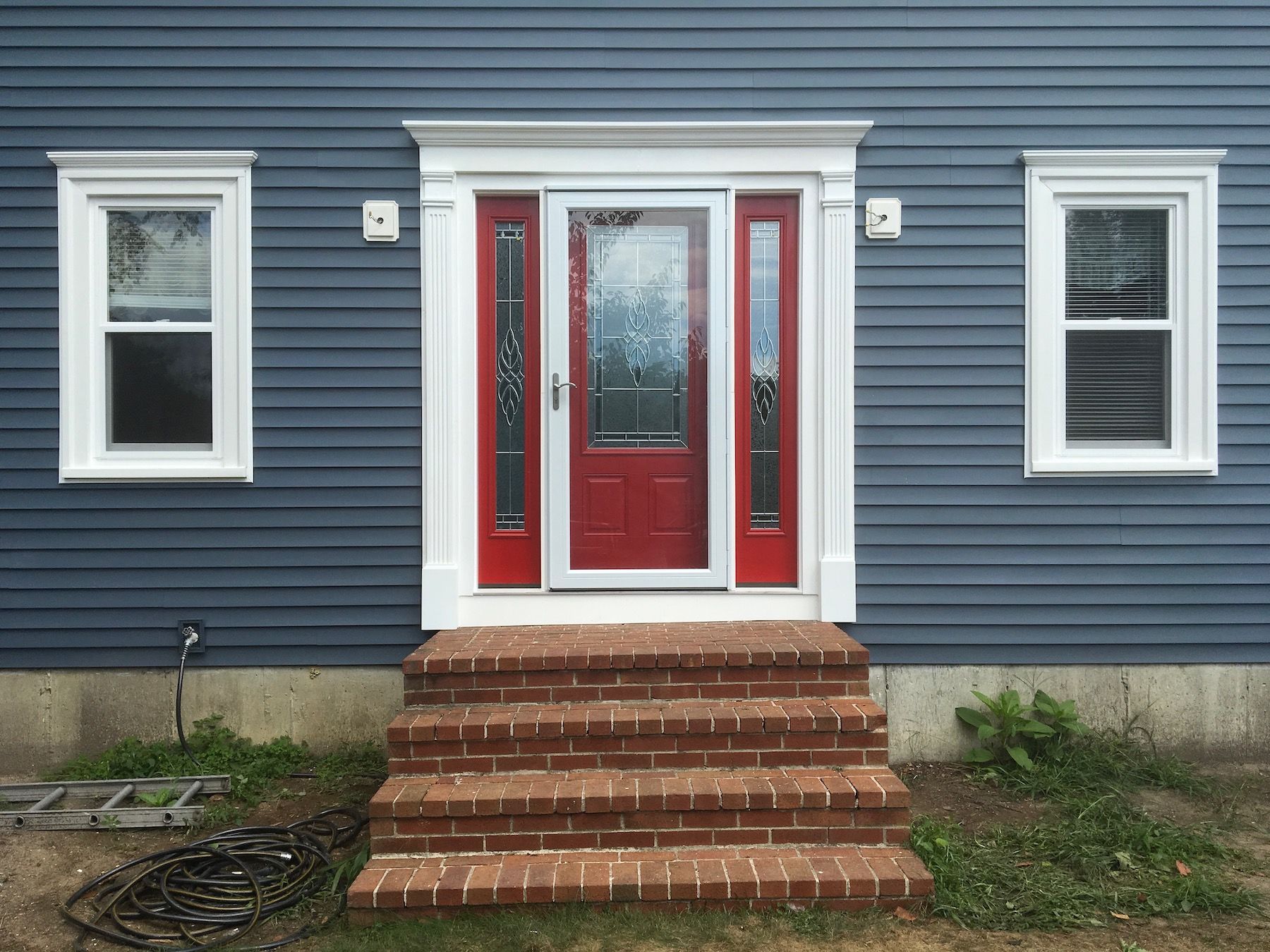 J & J Home Improvement prides itself on our team of experts that can properly install the right storm door for your home. From the dimensions of your doorway to the overall build of your home, every detail is thoroughly examined before we begin the installation process itself. You won't have to worry about the quality of the job either. Our experienced team will efficiently install the storm door to your home that will ensure it does its job for a long time.
A storm door is an important part of a secure household, which is why we use Anderson and Provia storm doors as our product of choice when we take on an installation job. Some of the choices we provide from Anderson and Provia include: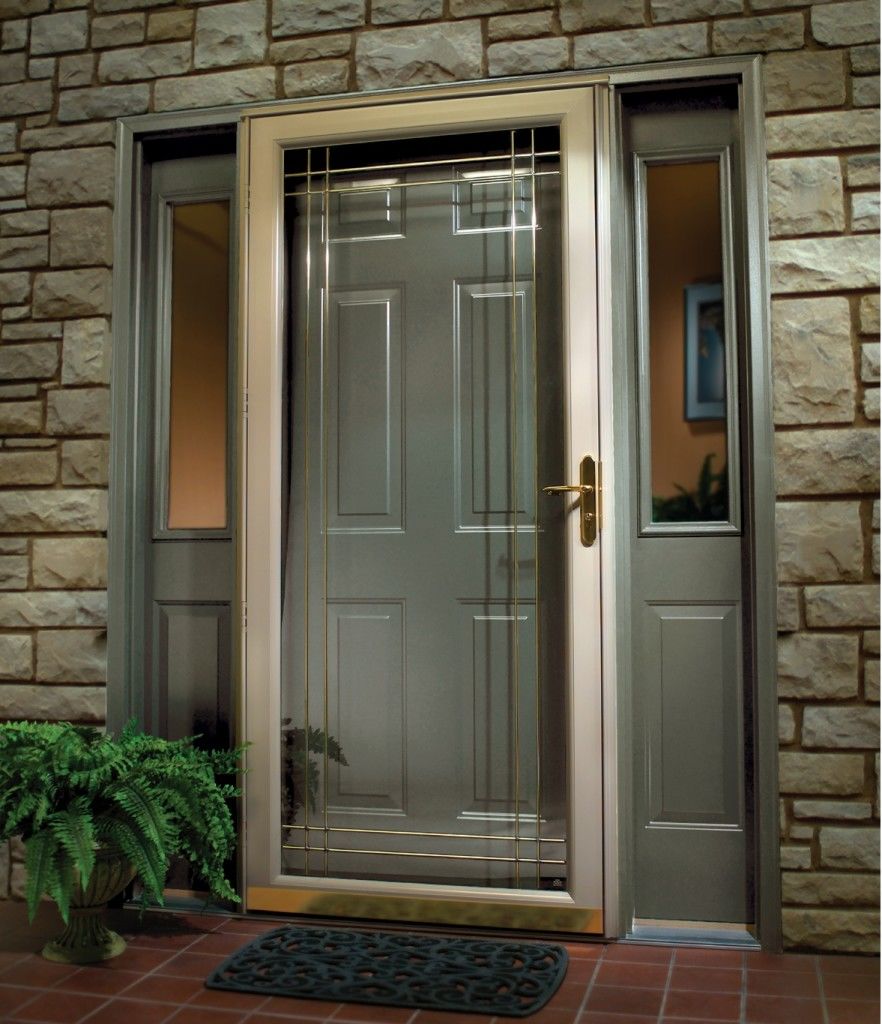 Aluminum

Lifetime

Estate series

Since 2000, J and J Home Improvement has helped install storm doors and provided other home improvement services in various towns across Massachusetts. Interested in learning more about our storm door choice or other products? Take a look at our product information page or simply give us a call at 508-436-6374.