Thinking of upgrading or replacing your siding?
Here at J&J Home Improvement, we have been providing vinyl siding services for homes around Plymouth County since 2000. Vinyl is the number one siding material out there because of its high endurance. Because of its great durability, vinyl is able to last through rain, salt, and snow; perfect for New England homes! This siding is virtually maintenance-free. You don't have to paint it, and it doesn't scratch or peel. You can choose from our wide variety of styles that will fit and match the look and design of your home.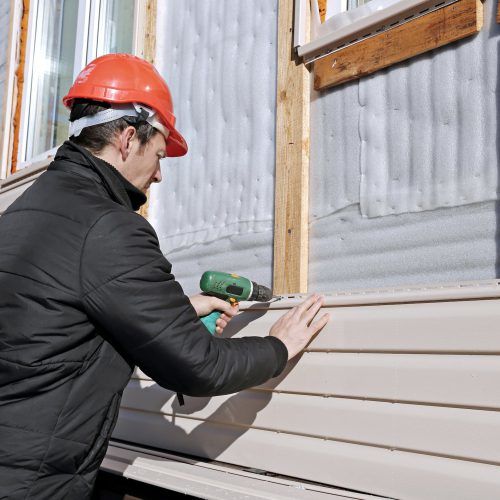 Vinyl Siding Installation in Plymouth County, MA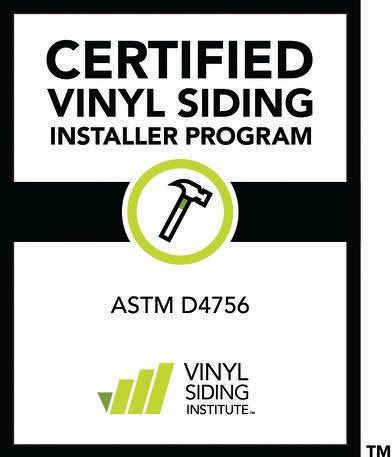 Vinyl siding is available in a variety of colors, styles, textures, which leaves you with plenty of options to choose from. Some vinyls feature vertical and horizontal panels, while others are wood shake/shingle, or even monogram. Vinyl siding can be very budget-friendly. One big advantage of vinyl is that it requires minimal maintenance and longevity of up to 50 years.
We carry only the best vinyl siding materials available from CertainTeed, one of the most trusted names in the industry.
Experience the J&J Difference.
Our team has over 20 years of experience in home exterior renovations. Contact us today!