Our trusted siding manufacturer
Here at J&J Home Improvement, we use only the best of the best when it comes to materials for our homeowners. When it comes to our vinyl siding services, we trust CertainTeed to provide our homeowners with a siding solution that will last for a very long time. CertainTeed comes in a wide range of colors and styles so every homeowner we work with is able to find the perfect fit to their style. From our traditional monogram siding to that classic shake and shingle siding that you see all throughout New England, we'll work with you to transform your home!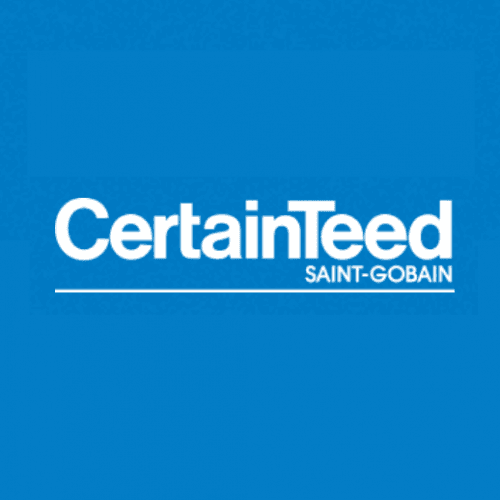 CertainTeed Vinyl Siding Installer Program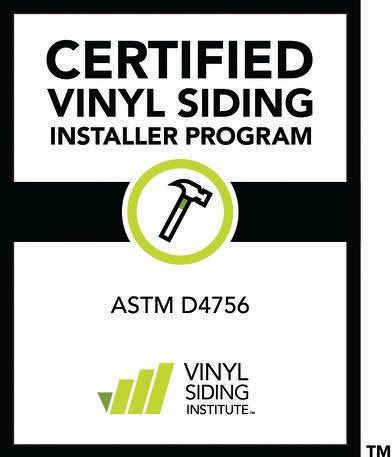 When working with any contractor, be sure that you work one that has some level of recognition from the manufacturer that they are working with. At J&J, we have the expertise and knowledge that comes along with finishing the Certified Vinyl Siding Installer Program. When working with us, you know you're getting the best!
Experience the J&J Difference.
Our team has over 20 years of experience in home exterior renovations. Contact us today!