Your local window replacement experts.
How much thought have you put into replacement windows? Although there are a variety of materials windows can be made of, the most common today is vinyl. Vinyl doesn't swell up and shrink like wood when humidity levels change. This ensures that opening and closing your windows will not be a struggle as the weather varies in temperature and humidity. Vinyl is also much more energy efficient than metal, and will never require any scraping, puttying or painting. Newer tilt-in designs make cleaning your windows a snap because styles are constructed to give you easy access to glass surfaces. With vinyl windows you can count on trouble free, and virtually maintenance free operation for years to come.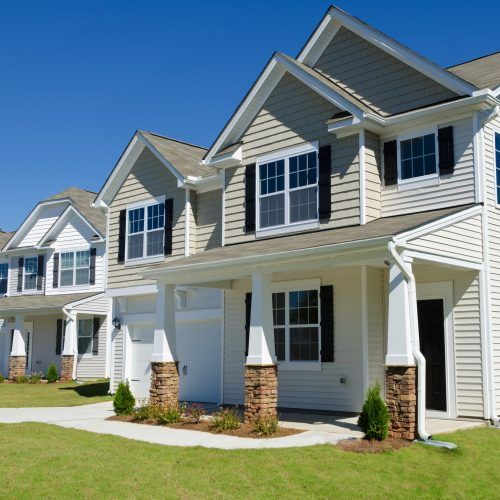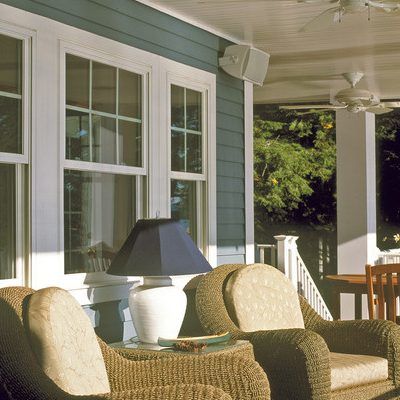 Double Hung Windows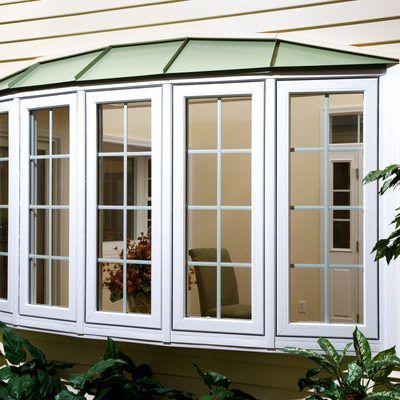 Bow Windows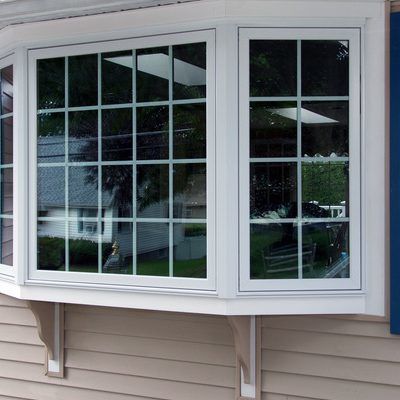 Bay Windows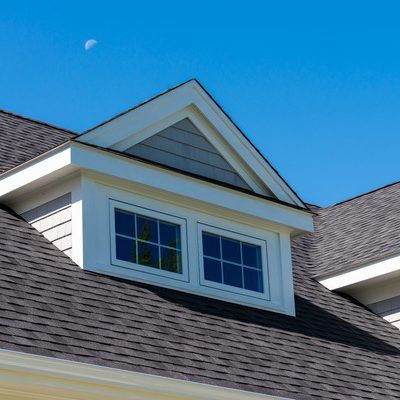 Awning Windows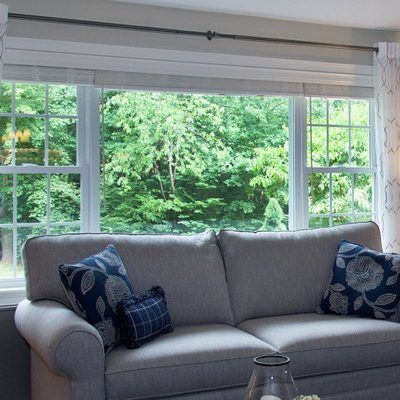 Picture Windows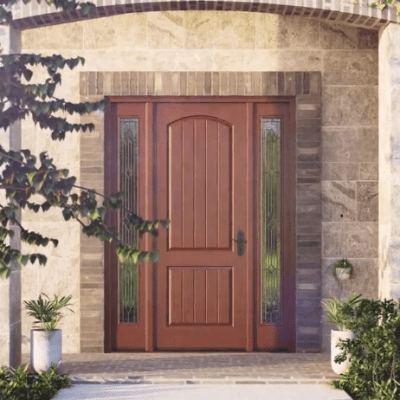 Entry Doors
Window Replacement in Plymouth County, MA
In addition to brightening up your home, did you know that replacing your windows is one of the best home improvements you can make in terms of value? Replacement windows can start paying you back on your investment immediately. In addition to increasing the value of your home, your heating and cooling costs will be reduced, which keeps more money in your pocket each month. Depending on the number and condition of your current windows, you could save as much as 20 to 35%. While you save money year after year on rising energy and painting costs, you will also add resale value to your home into the future.
J&J Home Improvement installs windows such as Harvey Industries and PRISM by Simonton windows. We can also quote other brands such as Andersen and Pella, if you are looking to match existing windows in your home.
to find some more information on windows, visit our Product Information page, or Contact us today!
Experience the J&J Difference.
Our team has over 20 years of experience in home exterior renovations. Contact us today!